Oahu and Maui Featured homes.
Most Beautiful Homes on Oahu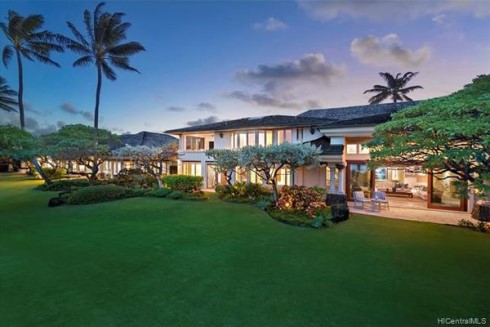 Oahu also known as the "Gathering Place" features some of Hawaii's most elite places to live. Don't be confused. Honolulu, is a major city. With almost a million people on a 597 square miles of land. You can't really go anywhere on Oahu where there is not another person around. Our featured home on Oahu is 145 Kailuana Loop Kailua, HI 96734. It's price is a staggering $27,500,000!
Most Expensive Homes for Sale on Oahu
Most Beautiful Homes on Maui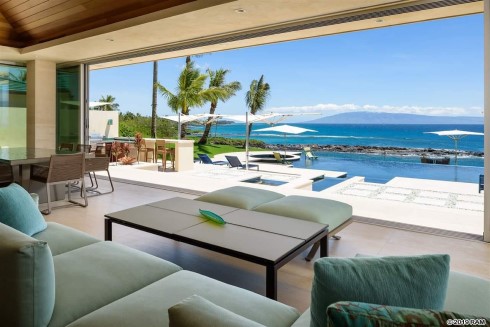 Maui, is the second largest island in Hawaii. Even though it's the larger than Oahu it has a population of 144,444 as of 2010. Homes on Maui can be very exclusive. Who else lives on Maui? Oprah Winfrey! She purchased 60 acres on Maui in 2003. Our featured home is 9 BAY Dr Lahaina, HI 96761. This home is selling for only $37,500,000
Most Expensive Homes for Sale on Maui